The 4th YUYAO SPORT MEETINGS- HENGXING TEAM
点击次数:更新时间:2017-11-06 14:11:17【打印】
The 4th National Games of YUAO city Moushan Town held on 4th Nov 2017. YUYAO HENGXING PIPE company 20 participants joined running 800 meters, 4*100m, basketball and others 8 programs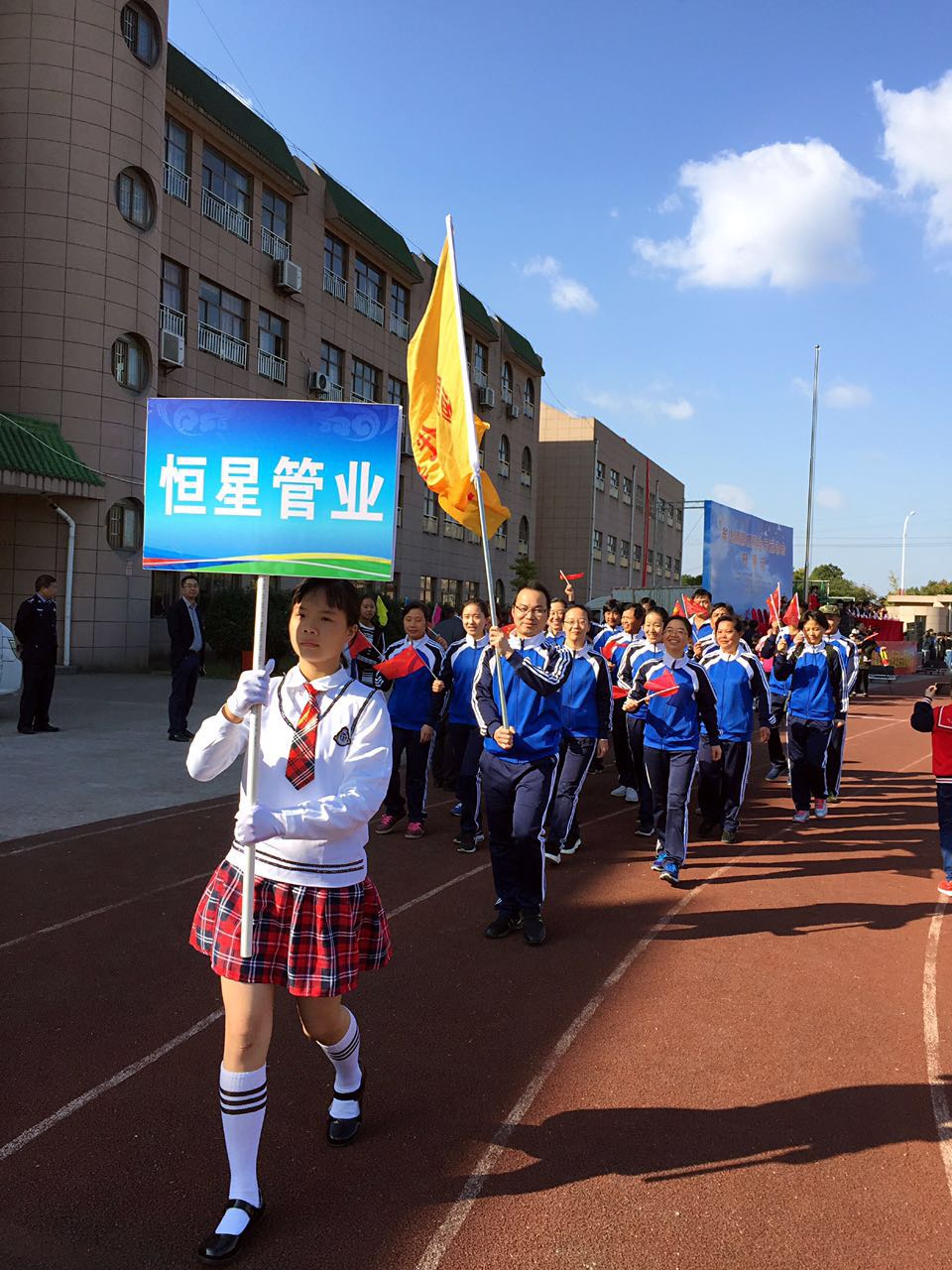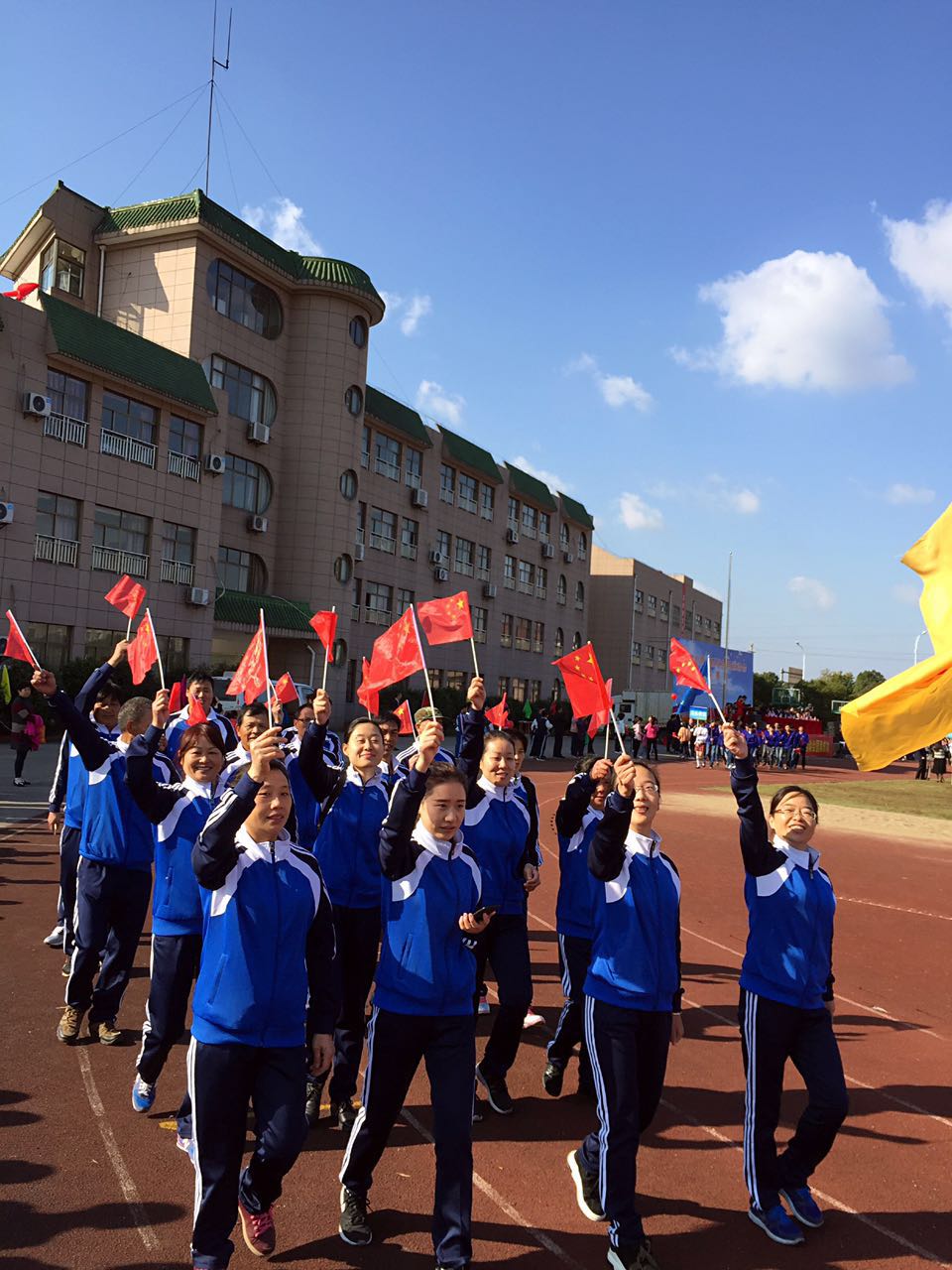 Hengxing Team struggle in the game,encourage each other,it appears Henxing spirit of Coorperation,Positive and Enterprising .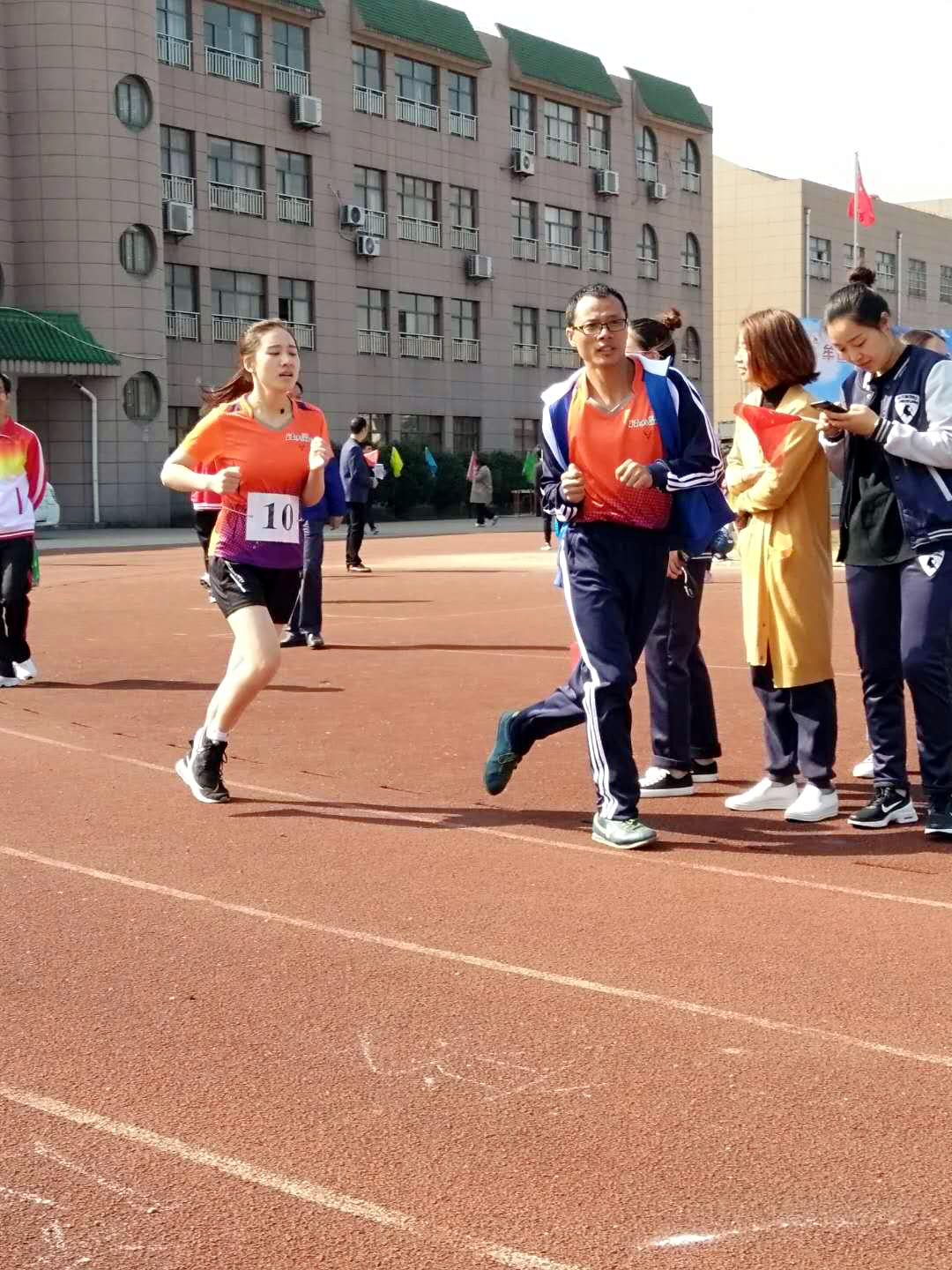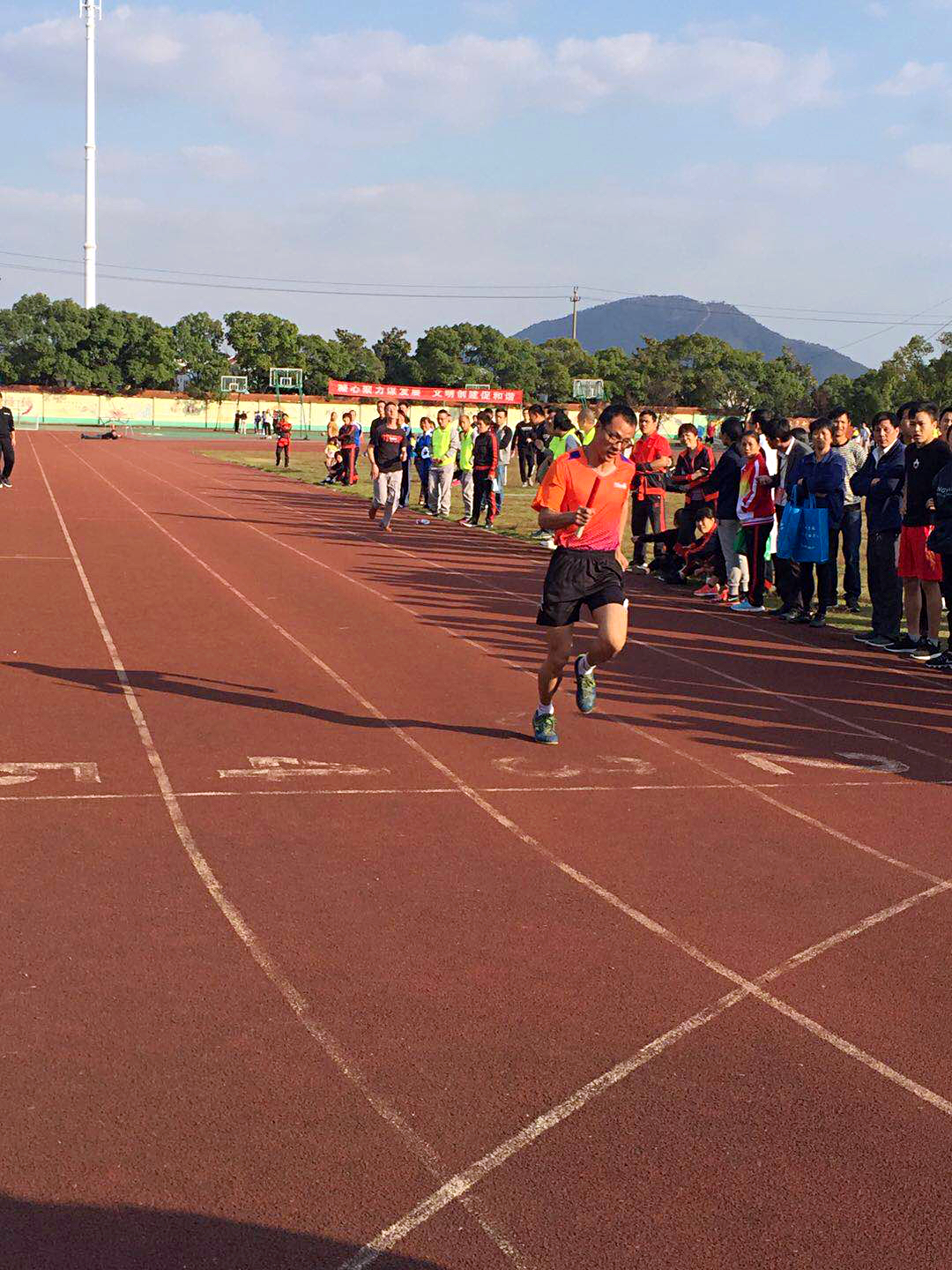 Hengxing Team earn a fairly good competition outcome in this sport meeting:
Gold Medal for Collective Jumping Rope
Silver Medal for Woman's 800 Meters
Bronze Medal for Woman's Basketball
The Fifth for Men's Basketball
And
Bronze Medal for General Team Classification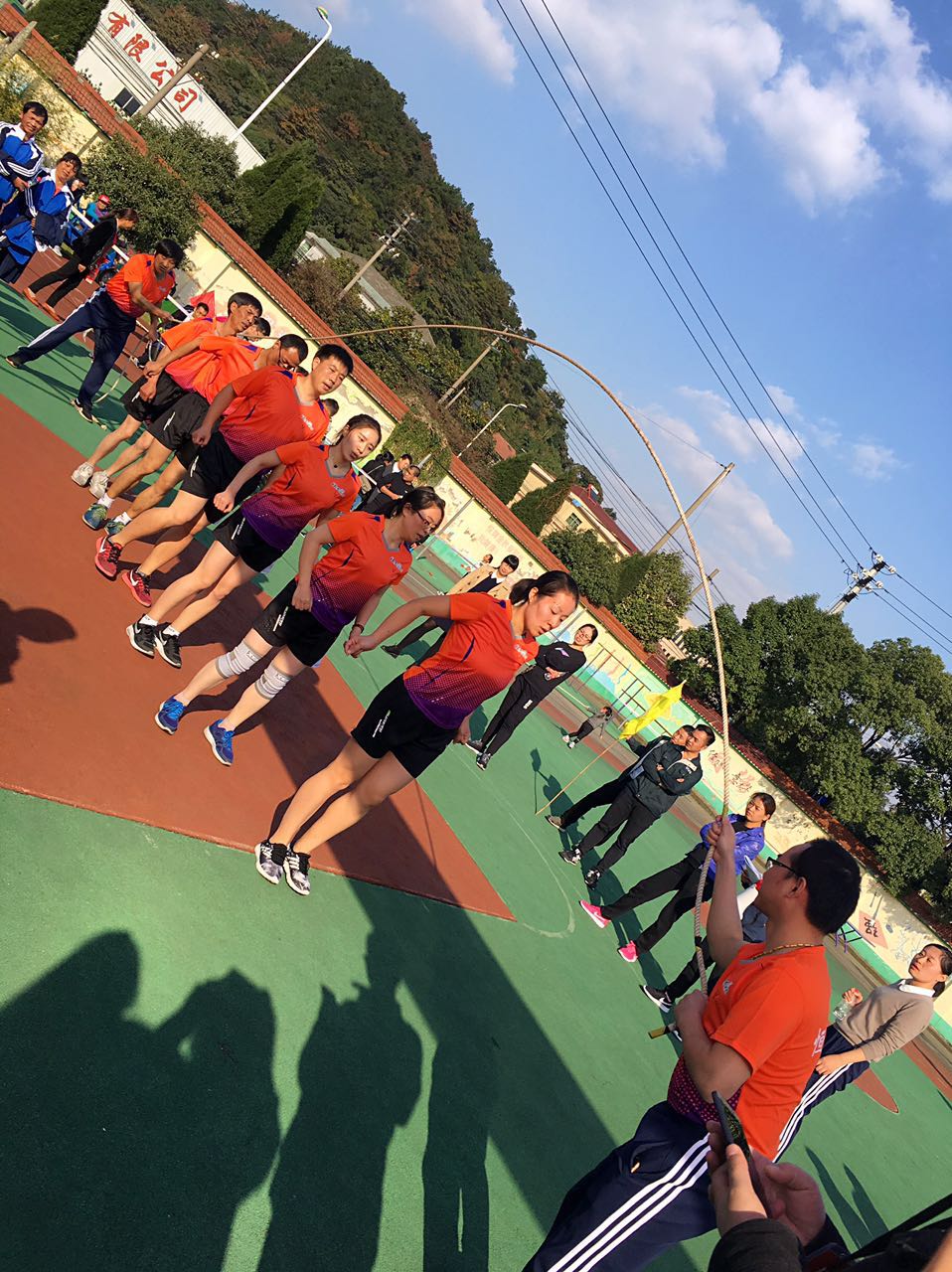 There are total in 23 teams,more than 800
participants in this games. It get a positive role for company cohesion and employee fitness consciousness from this sport meeting.
What's the important, Hengxing Team had showed excellent mental outlook and Team Spirit.